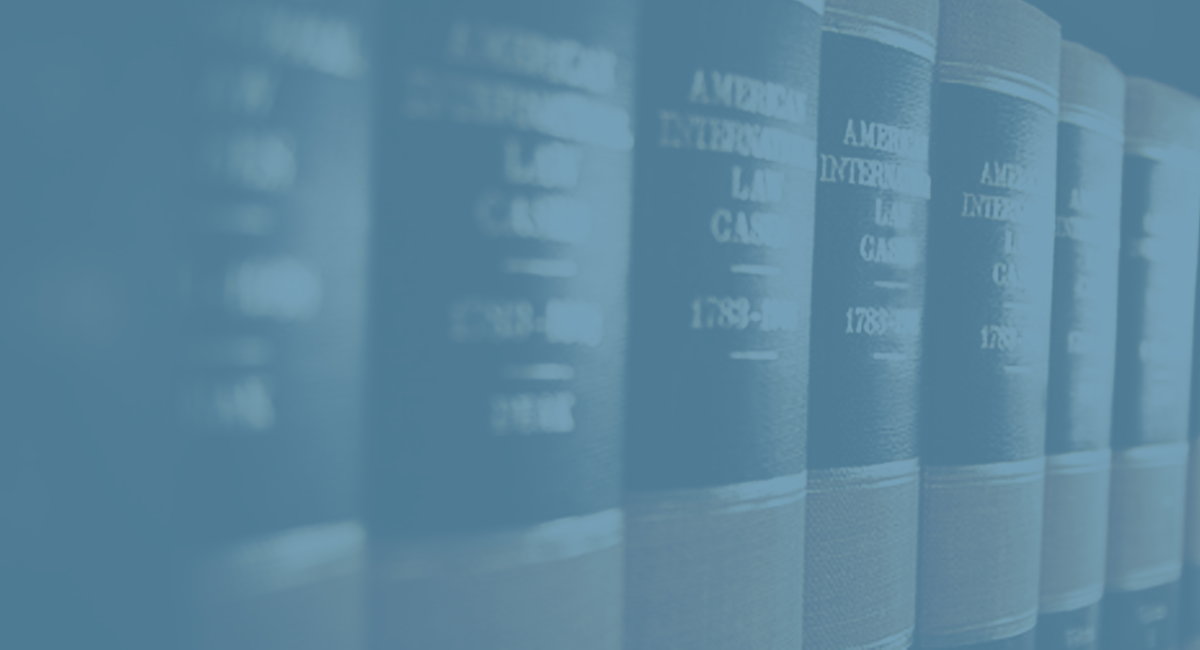 Call Today | 818-839-9819
Experienced. Effective. Efficient.
AFFILIATIONS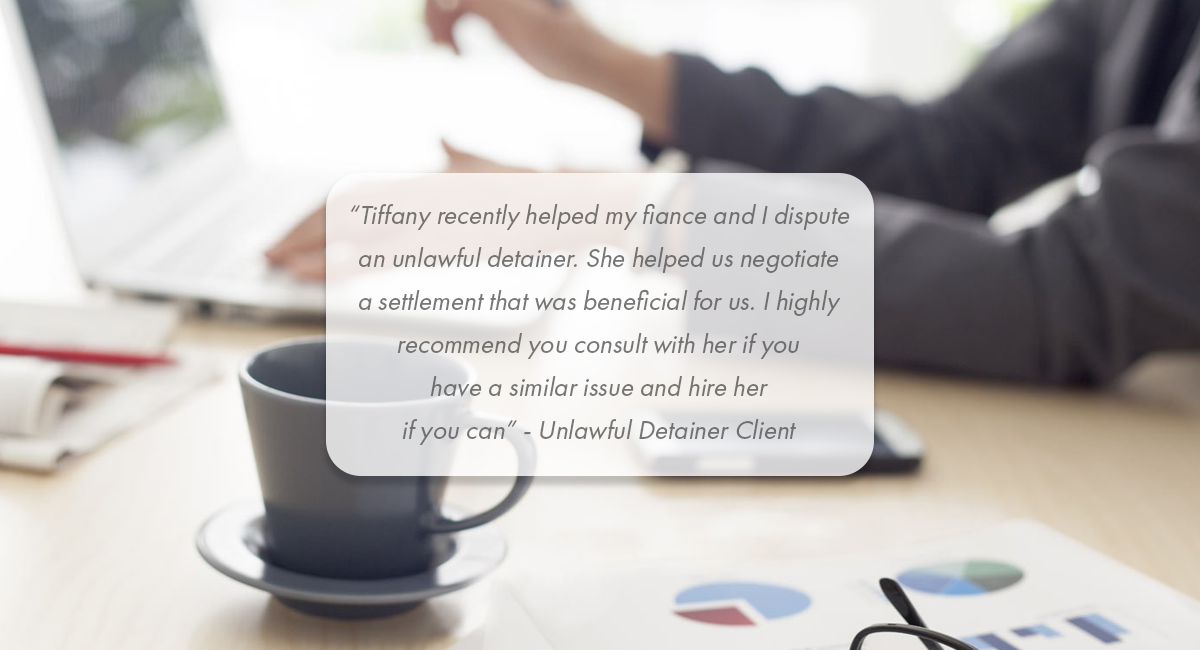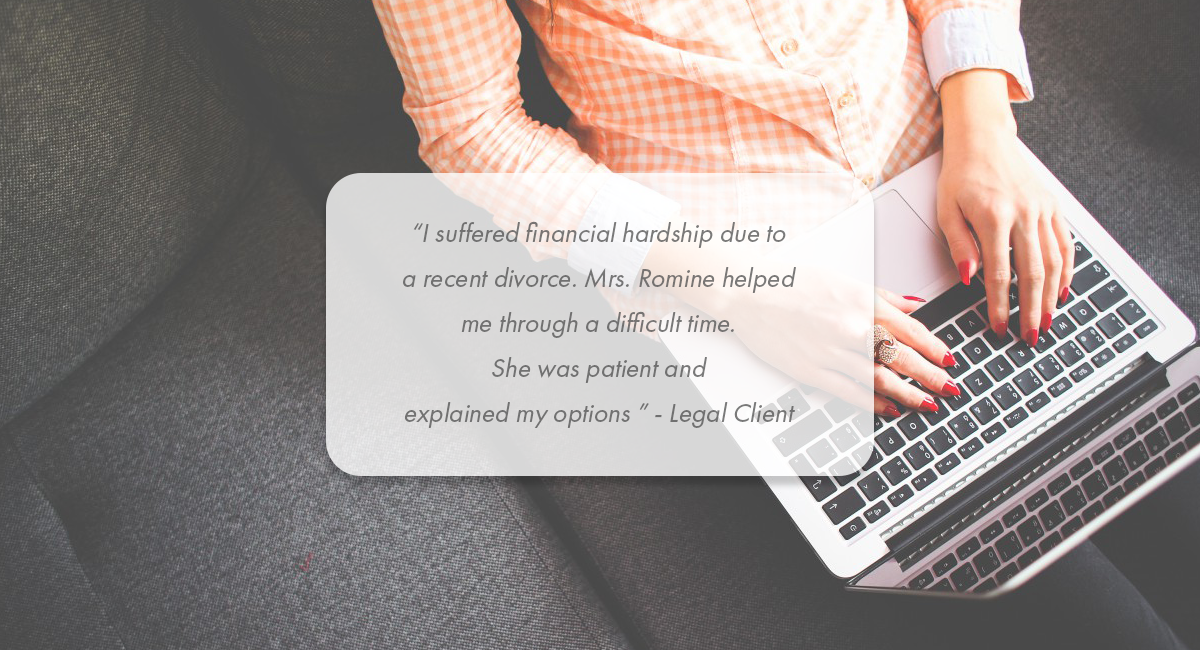 To Schedule a consultation or to contact us about a legal matter please fill out the form below.
Email Address // info@travlawgroup.com
Phone Number // 818-839-9819
Physical Address // 4100 W. Alameda Ave. Suite 300 Burbank, CA 91505
Parking // Access to the visitor parking is located behind the Citizen's Bank building on Riverside Dr. There is also a parking structure on N. Pass behind the Sofa building. Visitors may also park on the street where available. *We do not validate parking.